Social media has been awash by allegations of the Nansana based church, Light of the World lead Pastor and significant gospel artist Pr. Wilson Bugembe on issues of insulting former National Unity Platform presidential candidate Hon. Robert Kyagulanyi Ssentamu.
On that basis, NUP supporters have go on directing insults to Pr. Wilson Bugembe arising from a statement he purportedly made while advising Robert Kyagulanyi to concede defeat in the 14 January 2021 presidential and parliamentary polls.
Speaking to NBS TV's Uncut entertainment show, Pastor Wislon Bugembe has refuted the allegations saying some scrupulous people are after creating enmity between the two long-term friends, him and Bobi Wine.
"Never have I made any statement asking Bobi Wine to concede. if I said, I would be coming to media to seek for forgiveness but I never said anything like that. I would like to tell my brother Bobi Wine and his family that I have never made such statements," held pastor Bugembe.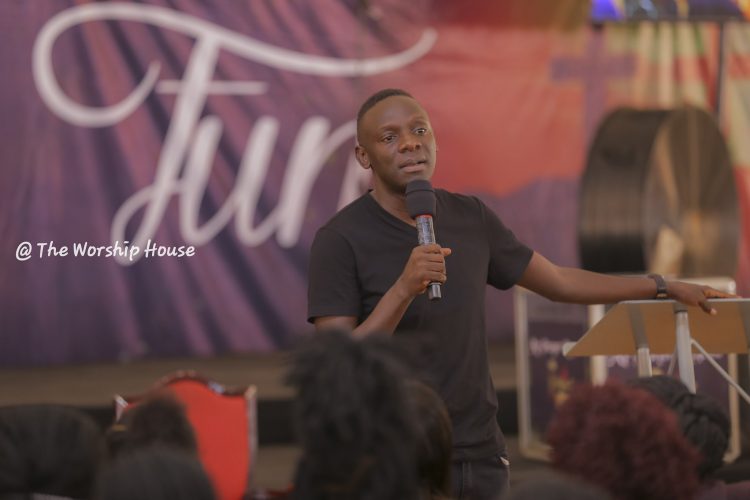 Pastor Bugembe added that he has since then distanced himself from politics and so he will continue doing the same thing.
"There is one thing I remember doing during election time and that is hosting John Katumba (former presidential candidate). Before and after elections I tried not to involve in any political affairs away from doing my pastoral duties and singing."
"I am shocked even when I went to meet President Museveni, many people abused me but the truth is that I don't have the guts to reject president's invitation and I couldn't refuse to meet him," pastor Bugembe added.
Bugembe has therefore referred to all these allegations as false and therefore urged all those already insulting him online and those planning to stop because its a wrong perception.